Agile Roadmaps, Standards, Culture and Innovation
Your teams practice scrum, but can they define roadmaps and create standards?
Are you trying to drive an agile culture and mindset?


StarCIO Agile Planning guides organizations of all sizes
Certify as a StarCIO Agile Planner
What you will learn! Many agile organizations focus on the delivery aspects of agile and scrum. Few succeed in planning and there is little visibility on sharing roadmaps and proposing standards. Scrum masters focus on completing stories in a sprint, but businesses require regular and reliable releases. And I don't believe you can enable agile cultures and mindsets with highly prescriptive frameworks that focus on scaling. StarCIO Agile Planning creates winning teams. It's a set of guides that help leaders define their agile way of working! 
Who Should Become a StarCIO Agile Planner?


Product Managers and Owners,
CIO/CTO/CDOs, Delivery and Tech Leads,
PMOs, Program and Project Managers,Scrum Masters
This course is for agile team leaders and teammates that want to develop agile planning practices. Learn more in this five minute video on What is Agile Planning and from StarCIO's white paper on planning practices.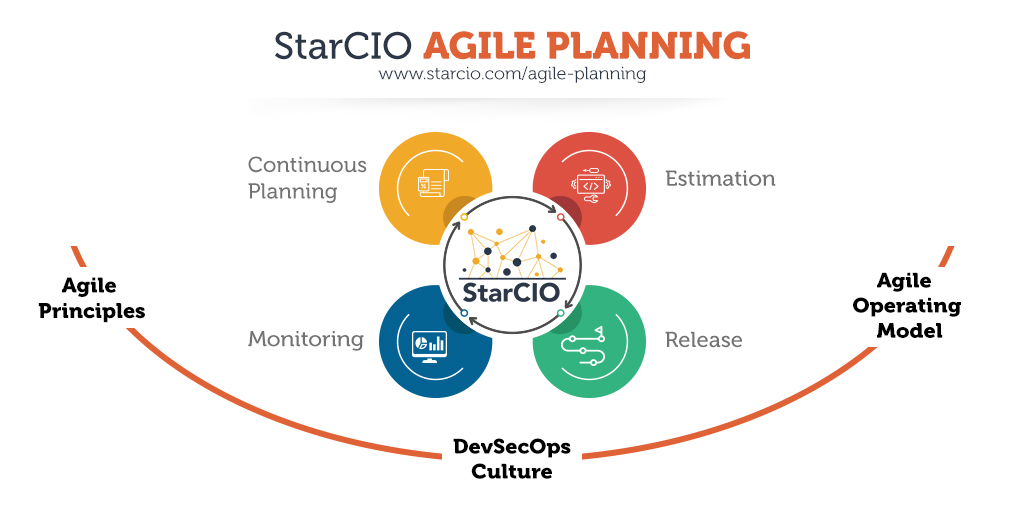 Agile Planning Backlogs -> Roadmaps
Covers five agile practices to help teams build healthier backlogs
(1) Why Agile Planning (2) Continuous planning (3) Estimating to MVPs (4) Efficient Story Writing (5) Release Management & Monitoring (6) Structured Agile Meetings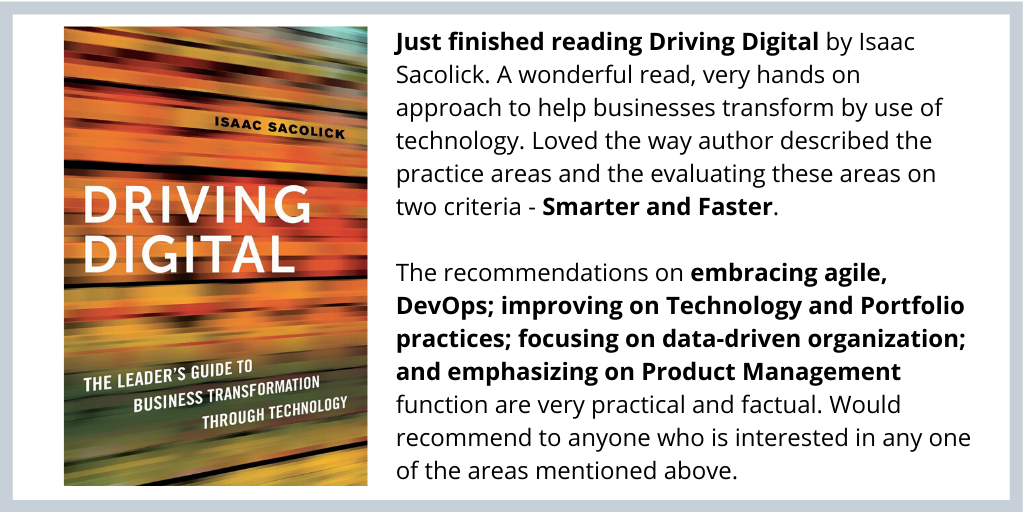 Learn More on StarCIO Agile Planning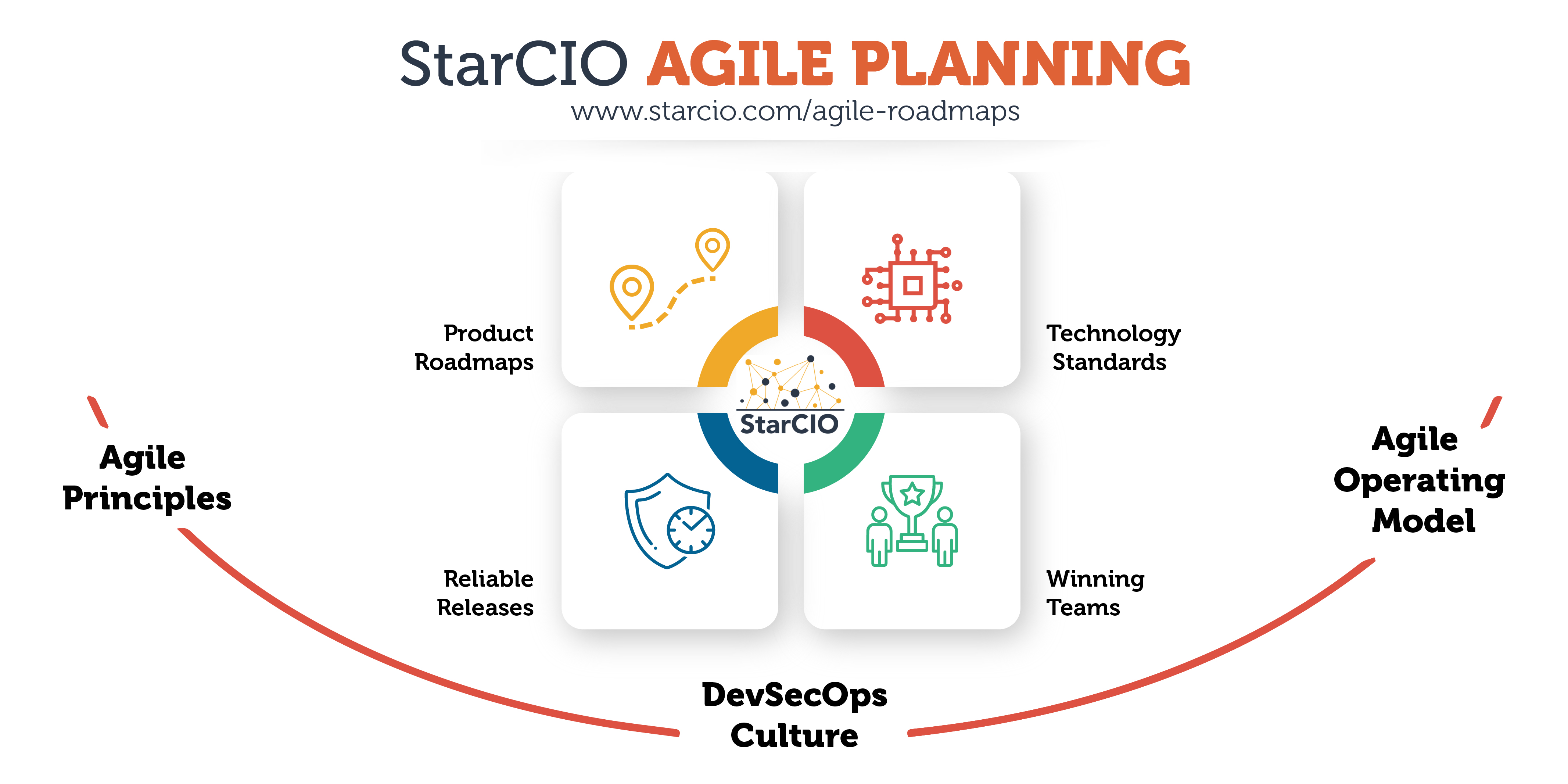 Plan roadmaps
Define standards
Release reliably
Winning teams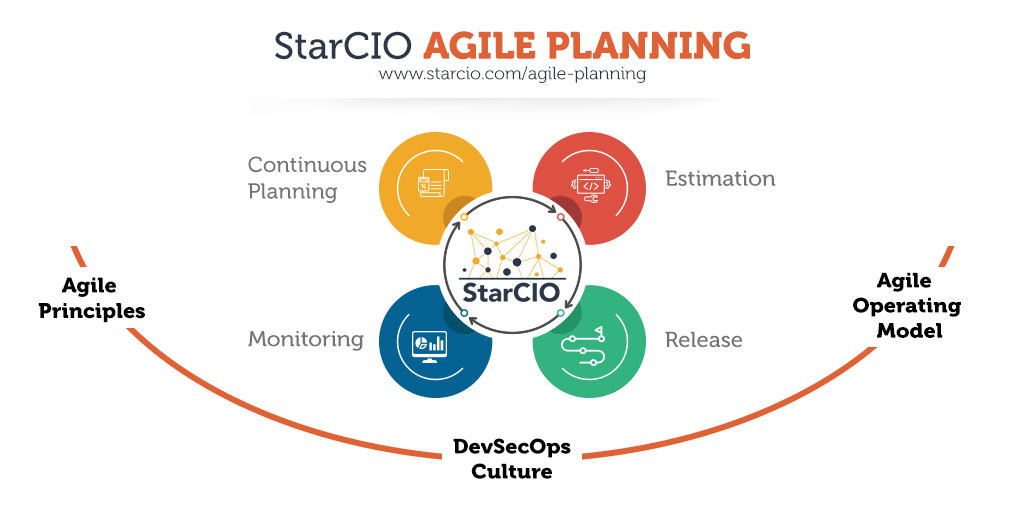 Continuous planning
Estimation
Release management
Monitoring and feedback