Keynotes and White Papers by Isaac Sacolick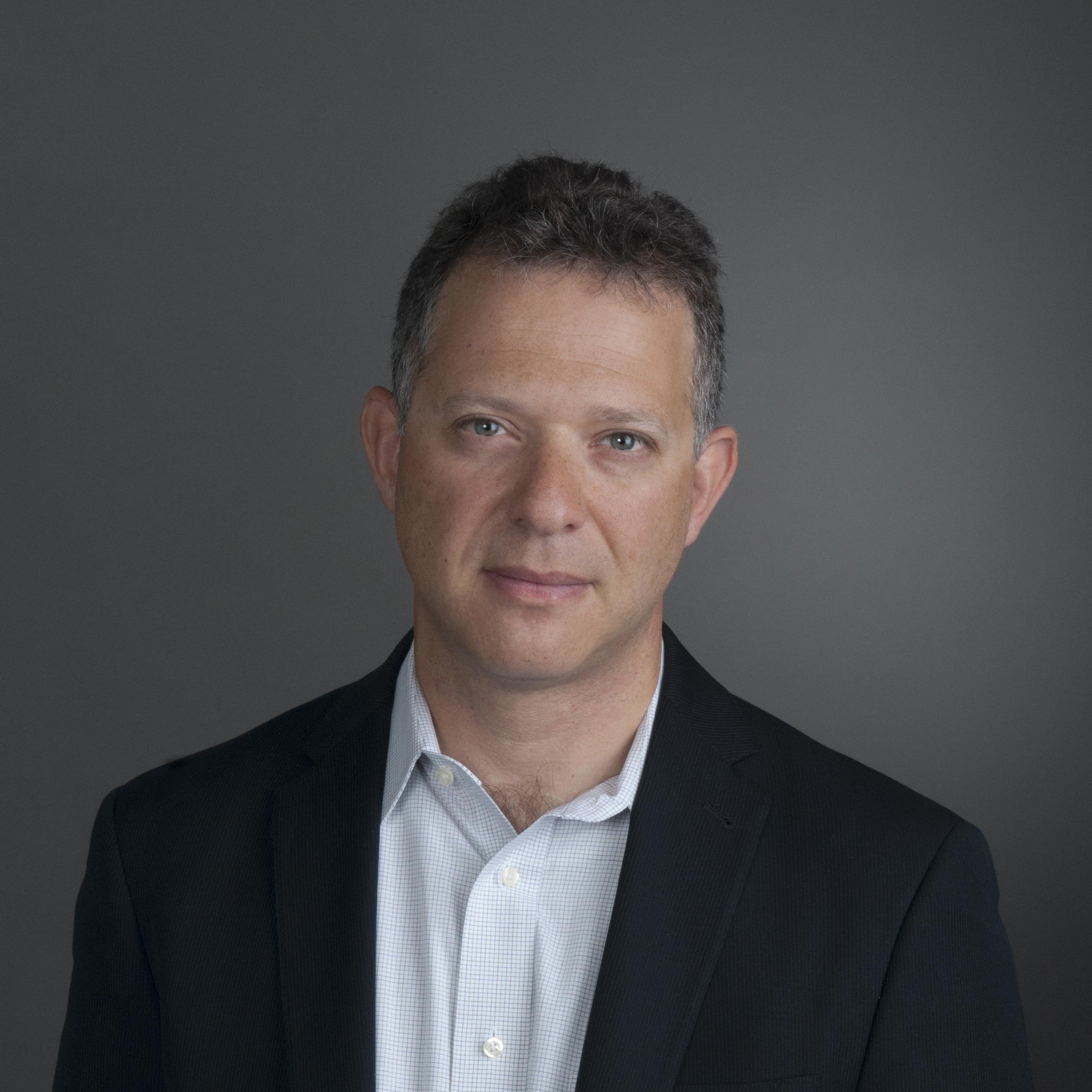 I'm the President of StarCIO and have been sharing my agile practices for almost two decades. You can read more about me, review my book Driving Digital, or browse my blog, Social, Agile, and Transformation.
If you are trying to adopt an agile culture and mindset in your organization, then this course is for you!
After you watch this keynote, consider becoming a Certified StarCIO Agile Planner. This course is for anyone leading agile programs including CIO/CTOs, PMOs, Product Manager/Owners, Delivery/Tech Leads, and Scrum Coaches/Masters
You can also preview this course for free through this Intro to StarCIO Agile Planning..