Guides for Transformation Leaders
"Sacolick breaks the daunting concept of 'digital' into manageable pieces and offers a pragmatic guide towards transformation"
StarCIO Agile Planner certifications available now!!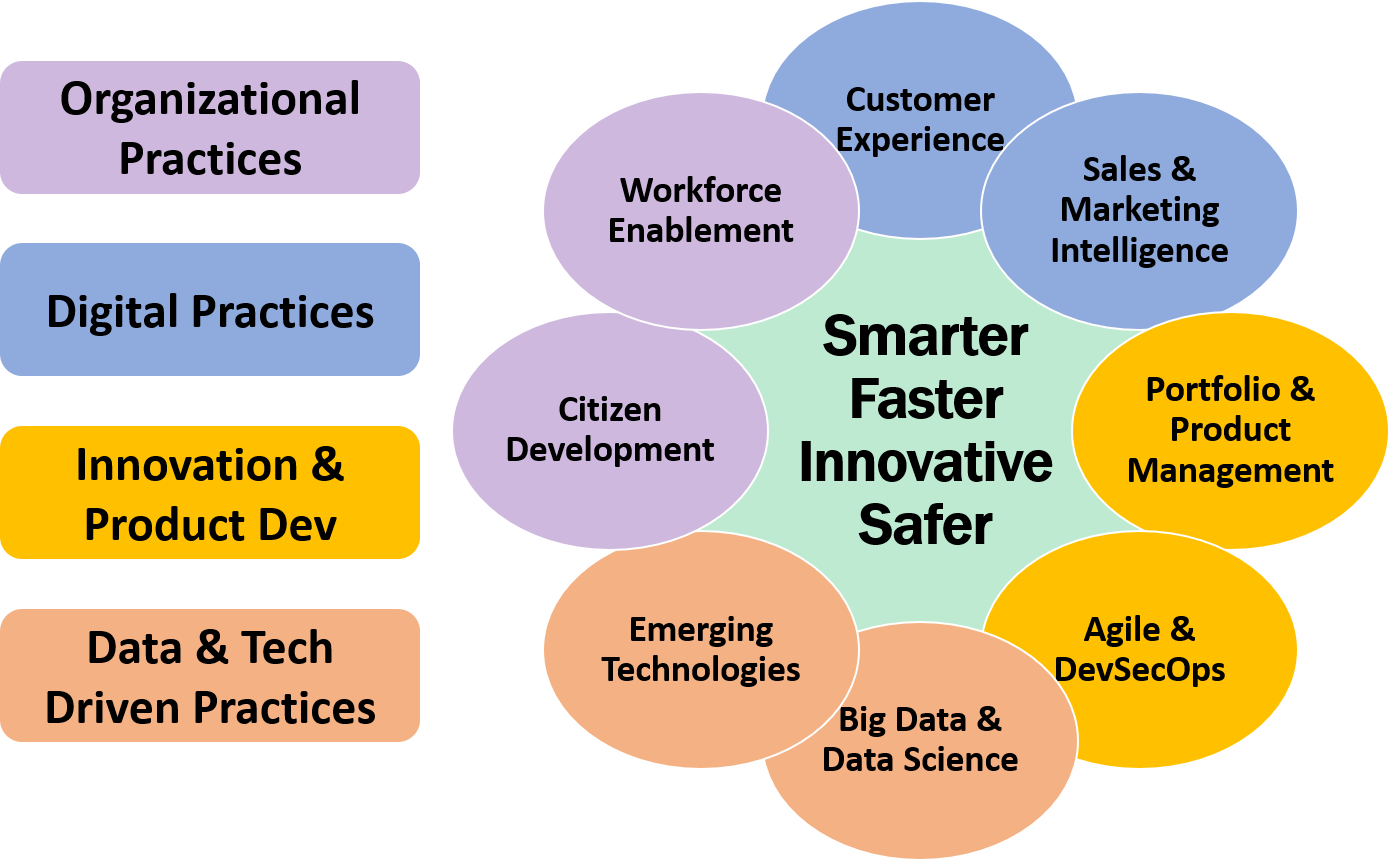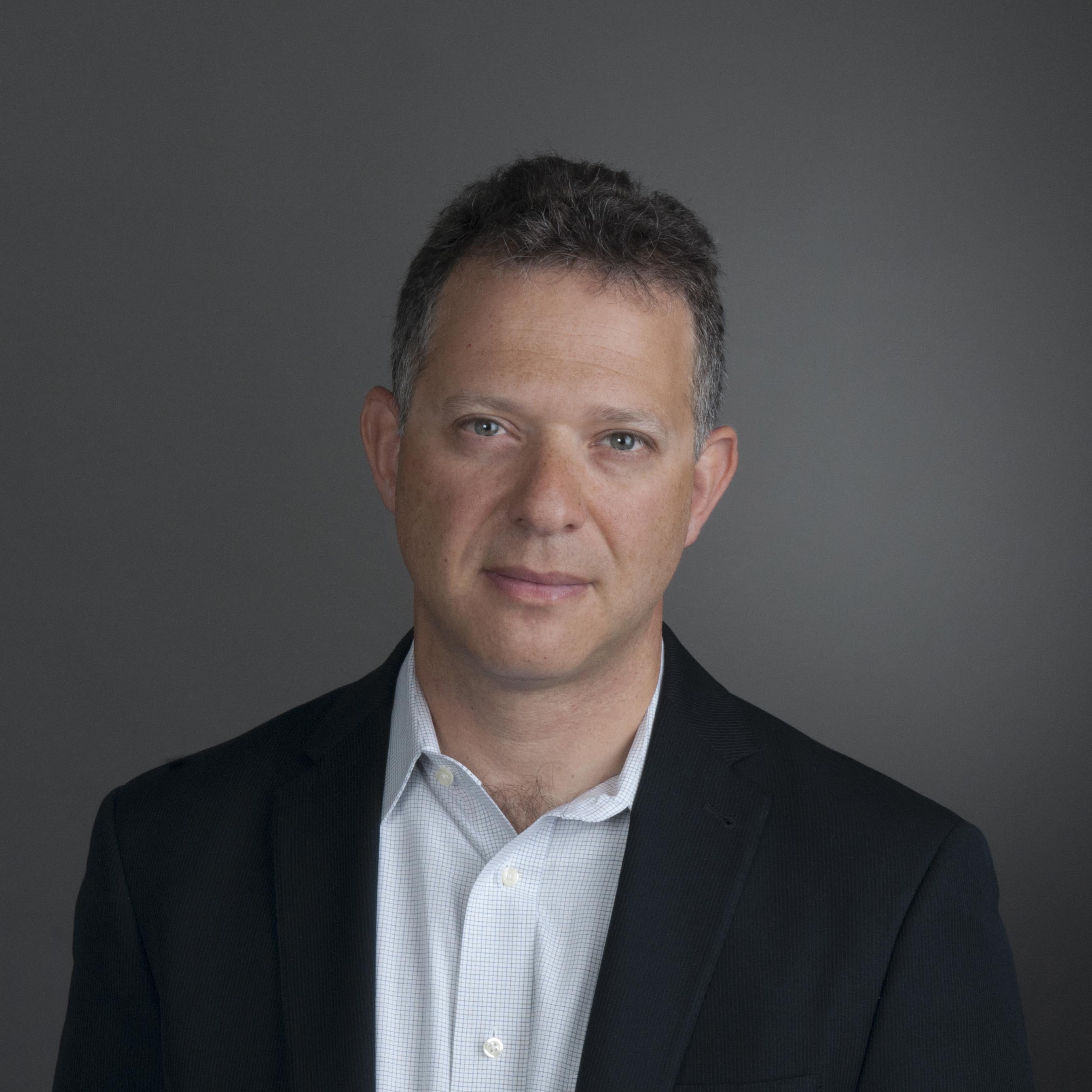 Hi, I'm Isaac Sacolick, StarCIO President
I've been guiding organizations of all sizes on driving smarter, faster, innovative, and safer transformation programs that deliver results.
I was a CTO in several startups, then a CIO in global companies that needed to transform.
Along my journey, I've been writing, blogging,and facilitating workshops about digital transformation, agile planning, product management, devops, and becoming a data-driven organization.
But now you can get these best practices for you and your organization through StarCIO's guides and certifications.
I'm pleased to offer the first of my guides on StarCIO Agile Planning
Don't just scrum, plan your agile future! And this isn't another rigid, hard to implement agile framework, these are guides.
Start now by trying out this free Introduction to Agile Planning or take advantage of the StarCIO Agile Certification presale!